Mara Lion Project, Greater Mara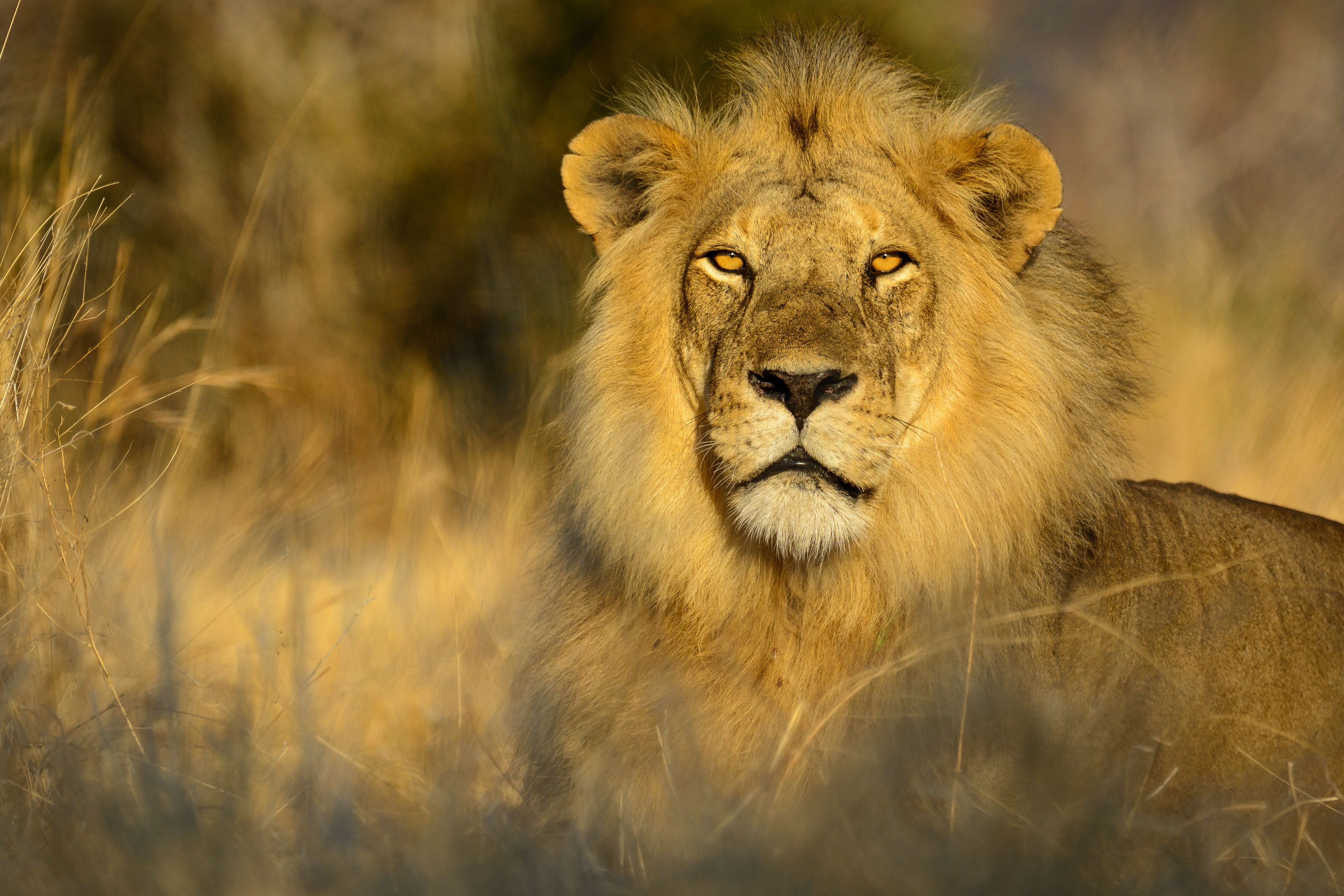 A long-term monitoring project in the Greater Mara ecosystem aimed at determining the current status, identifying major threats to the species and mitigating them wherever possible.  It is estimated that there are fewer than 2,000 lions left in Kenya.  Implementing partner:  Kenya Wildlife Trust.
Share & help make a difference:
Our Philosophy
Asilia operates in some of the most spectacular wild places in Africa.  Yet they are fragile, under immense pressure, where the needs of both people and wildlife are often juxtaposed.
Empowering both people and places is essential if the habitats, upon which we all depend, are to survive.
We've selected a number of reputable and effective local partners as the drivers of these interventions.   These partners tackle the issues of education, community upliftment and wildlife conservation in meaningful ways, getting to the source of the problems rather than treating the symptoms.