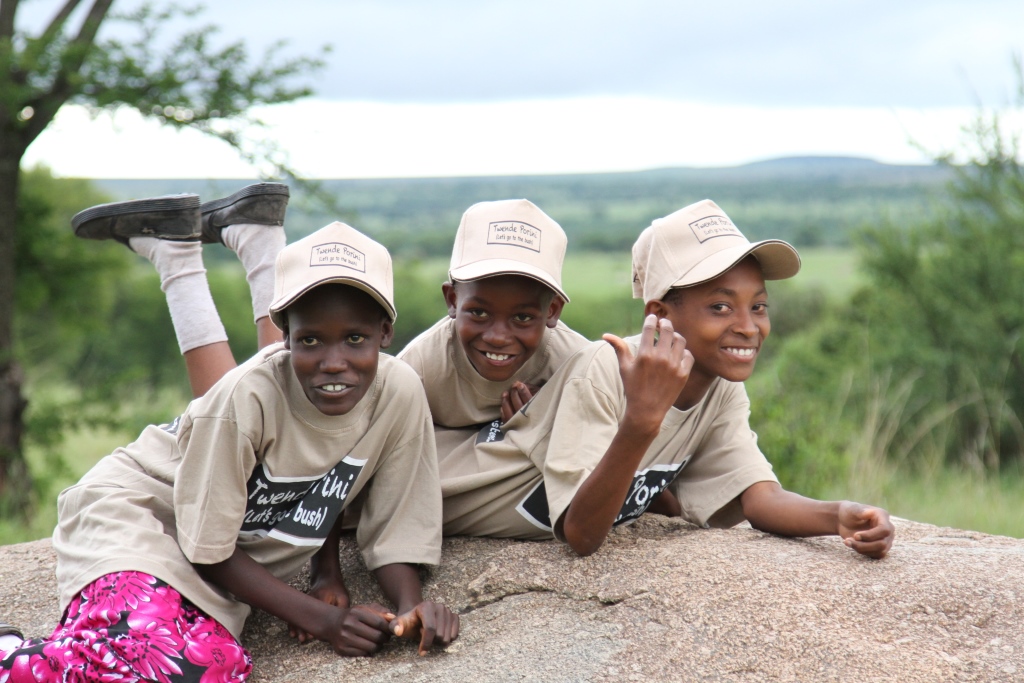 Our flagship environmental programme for children is expanding to Kenya. Children will be hosted for four days at Naboisho Camp to learn about conservation, grazing and land and water use, as well as the value of the conservancies. Lessons are interspersed with games and fun activities. Watch the video for the Tanzania version here.
The inaugural Twende Porini Kenya is in need of four digital cameras costing US$100 each. This is a once-off donation as the cameras will be used in future camps.
Share & help make a difference:
Our Philosophy
Asilia operates in some of the most spectacular wild places in Africa.  Yet they are fragile, under immense pressure, where the needs of both people and wildlife are often juxtaposed.
Empowering both people and places is essential if the habitats, upon which we all depend, are to survive.
We've selected a number of reputable and effective local partners as the drivers of these interventions.   These partners tackle the issues of education, community upliftment and wildlife conservation in meaningful ways, getting to the source of the problems rather than treating the symptoms.