Ruaha Carnivore Project, Ruaha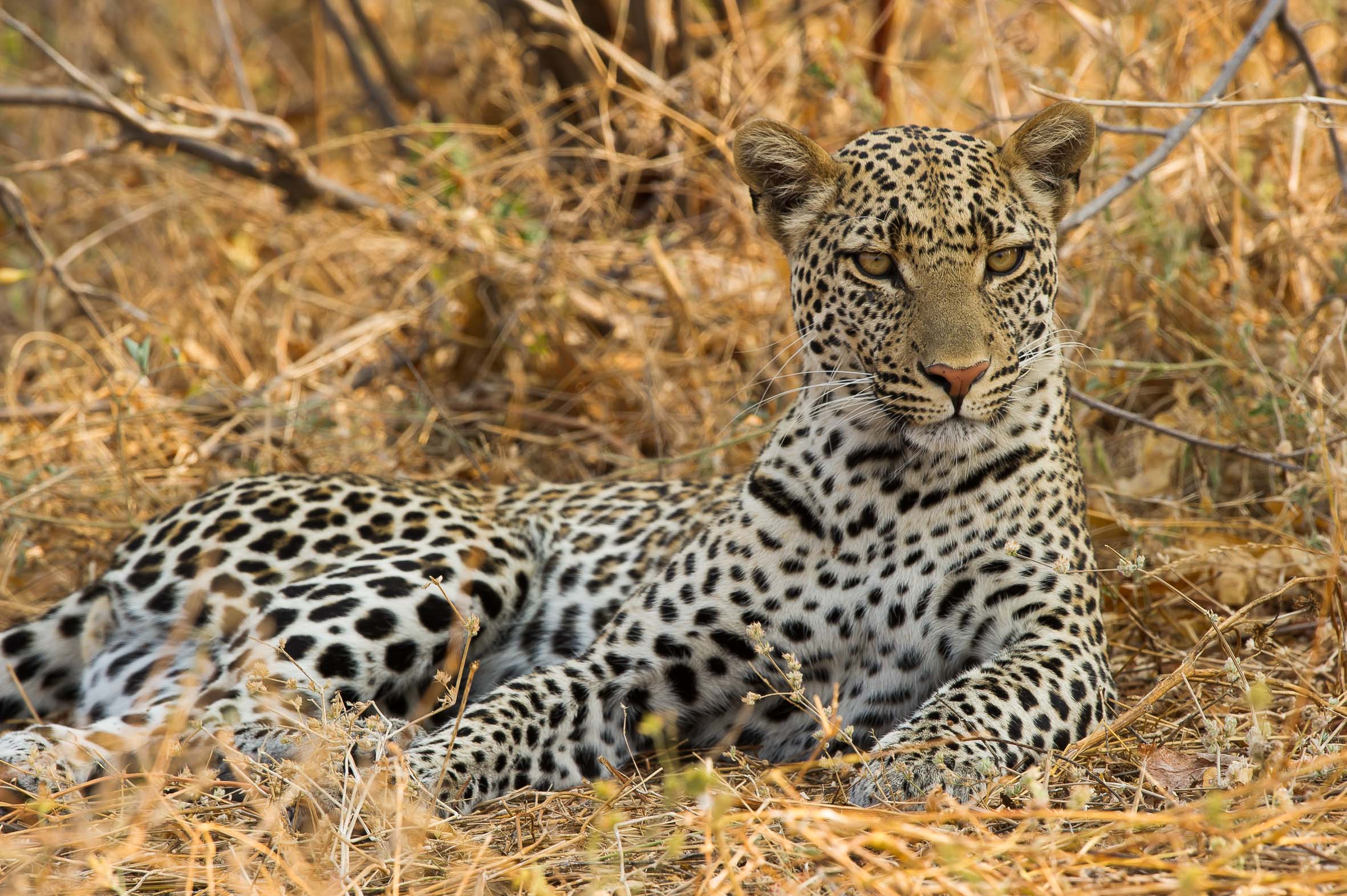 Part of Oxford University's Wildlife Conservation Research Unit (WildCRU).  The region is home to approximately 10% of the African lion population, as well as globally important populations of wild dog, cheetah, leopard and spotted hyena.  The project works with local communities to reduce human-wildlife conflict and with other partners to gather baseline data in order to help develop effective conservation strategies.
Share & help make a difference:
Our Philosophy
Asilia operates in some of the most spectacular wild places in Africa.  Yet they are fragile, under immense pressure, where the needs of both people and wildlife are often juxtaposed.
Empowering both people and places is essential if the habitats, upon which we all depend, are to survive.
We've selected a number of reputable and effective local partners as the drivers of these interventions.   These partners tackle the issues of education, community upliftment and wildlife conservation in meaningful ways, getting to the source of the problems rather than treating the symptoms.