Piyaya Primary School, Serengeti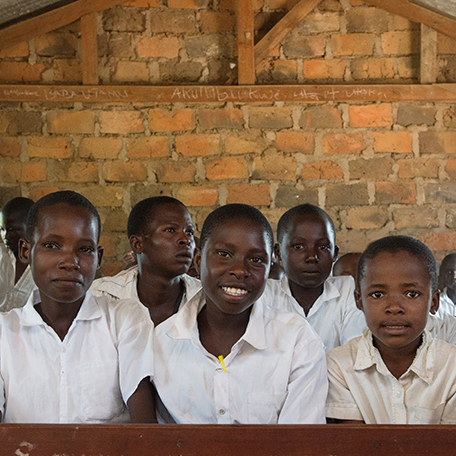 Located in the environs of Namiri and Dunia camp this school has 845 students.  Nine dedicated teachers provide the best education possible, but the lack of infrastructure, resources and classroom supplies are challenging.  Asilia offers in-kind support (books, teaching aids, desks). Implementing partner:  Kamitei Foundation.
Share & help make a difference:
Our Philosophy
Asilia operates in some of the most spectacular wild places in Africa.  Yet they are fragile, under immense pressure, where the needs of both people and wildlife are often juxtaposed.
Empowering both people and places is essential if the habitats, upon which we all depend, are to survive.
We've selected a number of reputable and effective local partners as the drivers of these interventions.   These partners tackle the issues of education, community upliftment and wildlife conservation in meaningful ways, getting to the source of the problems rather than treating the symptoms.