Northern Tanzania Rangelands Initiative, Tarangire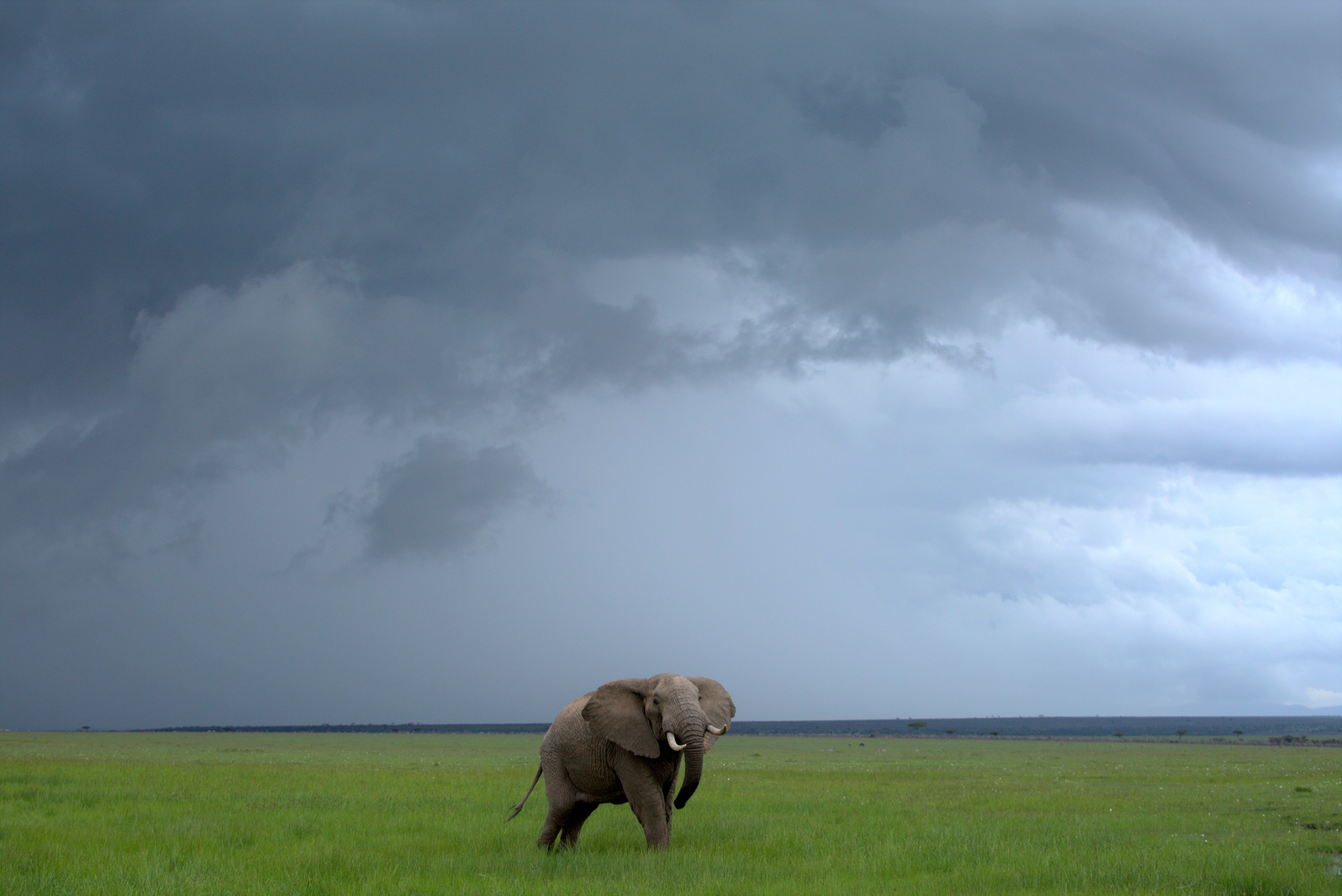 The Northern Tanzania Rangelands Initiative aims to secure five priority livestock and wildlife movement corridors in the northern rangelands while enhancing an ecologically and economically thriving landscape that supports people and wildlife and is resilient to future stress. It is a fine example of collaborative conservation.  Implementing partner:  Honeyguide Foundation.
Share & help make a difference:
Our Philosophy
Asilia operates in some of the most spectacular wild places in Africa.  Yet they are fragile, under immense pressure, where the needs of both people and wildlife are often juxtaposed.
Empowering both people and places is essential if the habitats, upon which we all depend, are to survive.
We've selected a number of reputable and effective local partners as the drivers of these interventions.   These partners tackle the issues of education, community upliftment and wildlife conservation in meaningful ways, getting to the source of the problems rather than treating the symptoms.