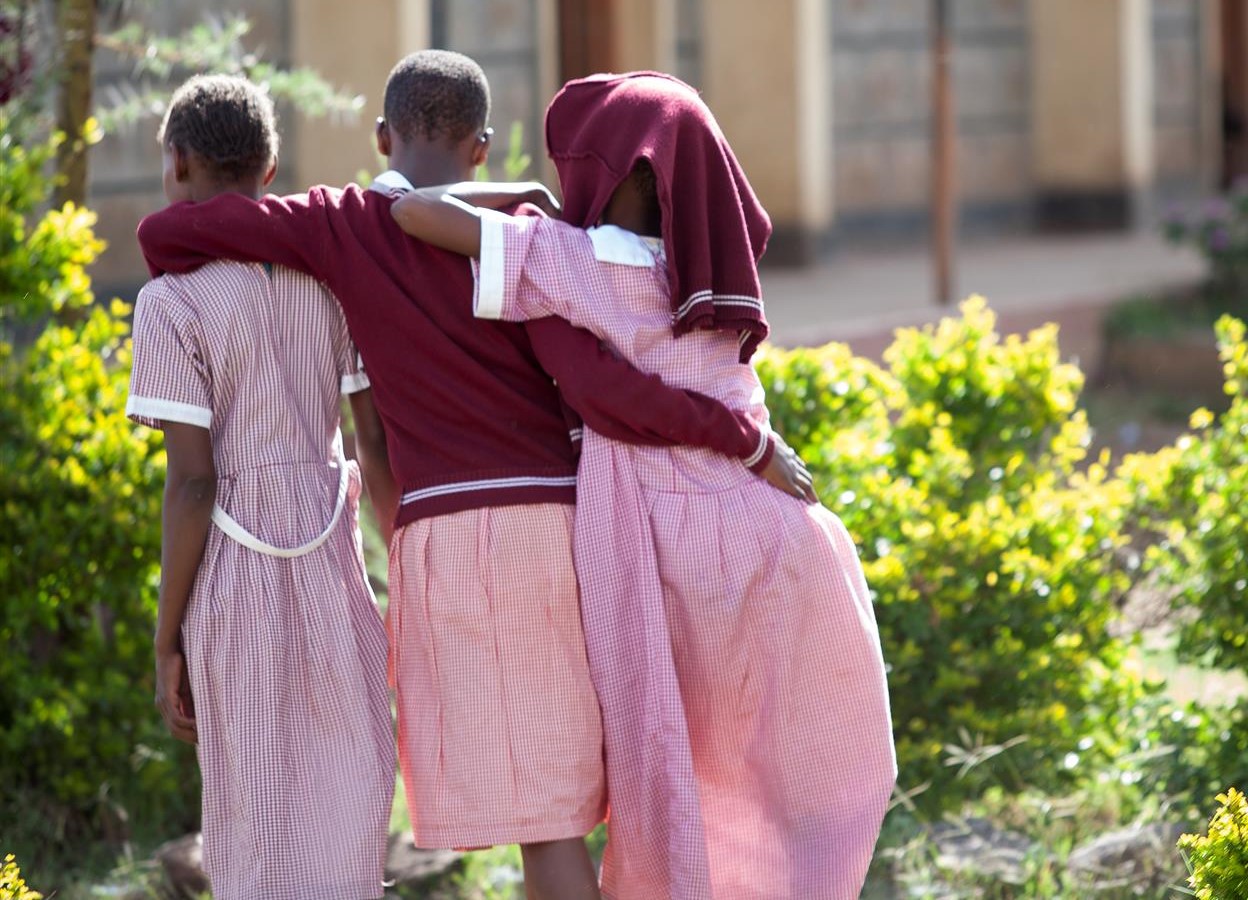 Changing sociocultural norms requires a multi-pronged approach. We train and coordinate anti-FGM ambassadors within the community and facilitate a school education programme, and an alternative rite of passage programme, to break the stigma of FGM. We support and champion the youth to lead change in the abandonment of FGM, and facilitate community dialogue at different formal and informal forums
Share & help make a difference:
Our Philosophy
Asilia operates in some of the most spectacular wild places in Africa.  Yet they are fragile, under immense pressure, where the needs of both people and wildlife are often juxtaposed.
Empowering both people and places is essential if the habitats, upon which we all depend, are to survive.
We've selected a number of reputable and effective local partners as the drivers of these interventions.   These partners tackle the issues of education, community upliftment and wildlife conservation in meaningful ways, getting to the source of the problems rather than treating the symptoms.